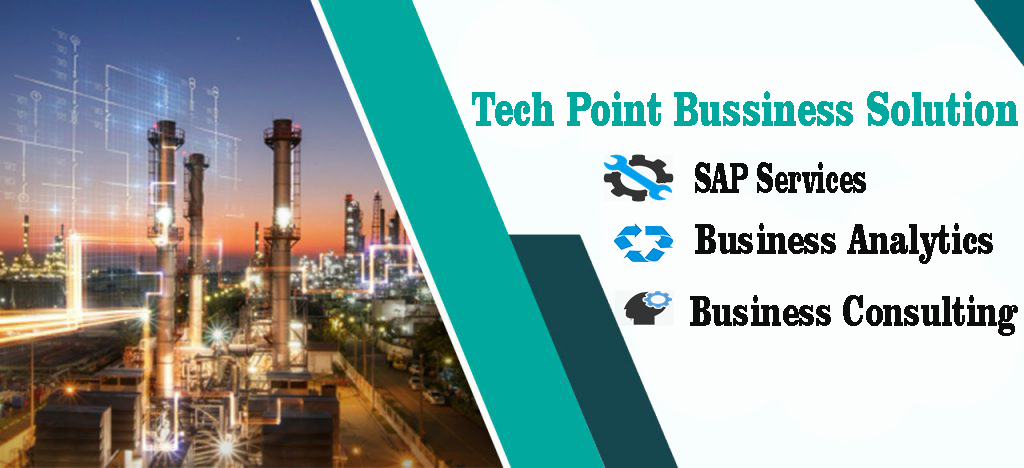 SAP S/4 HANA services can be already related to trade and social networks and all set for the internet of things (IoT). With all these facets, SAP is protecting your investments by using facilitating subsequent-generation trade purposes.
SAP S/4HANA emerged as a digital core platform to fulfil evolving industry and needs of the purchaser's suggestions. We Implement SAP S4HANA aiding tomorrow's vision. SAP S/4HANA stands as a strong and highly configurable suite of software options that can simplify trade, enable readability, and give value.
SAP S4 HANA solutions supports the most important business scenarios you need to run your company, from finance to procurement to manufacturing and supply chain.
Innovation highlights include: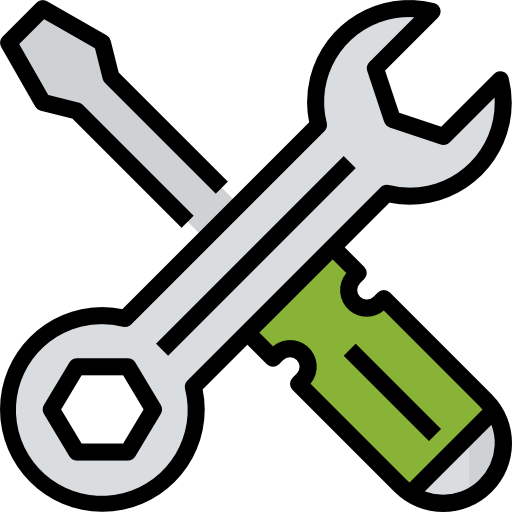 Service
Customer-Specific Project Management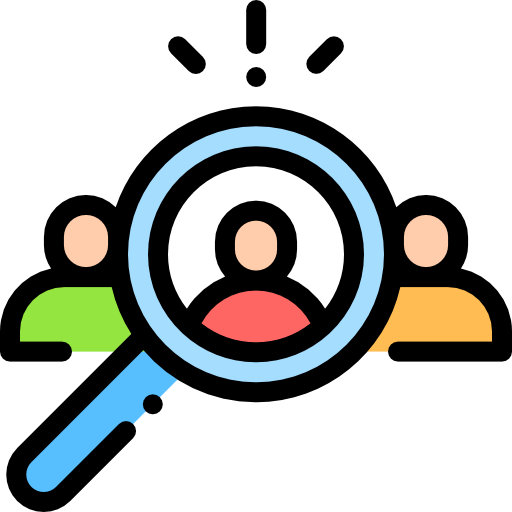 Human Resources
Time sheet Entries and Approval Management

Sourcing and Procurement
Integration of Ariba Sourcing with SAP S/4HANA Cloud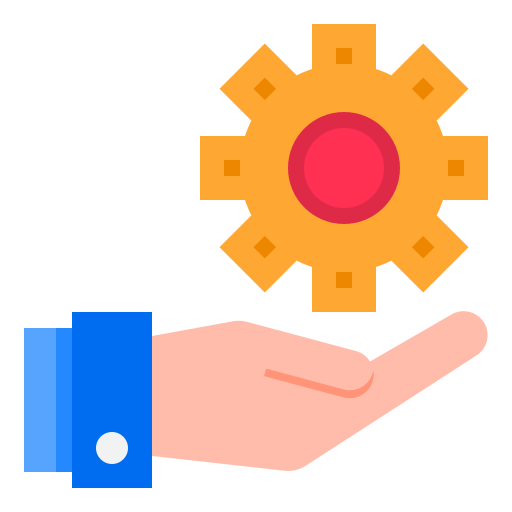 Manufacturing
Advanced Available to Promise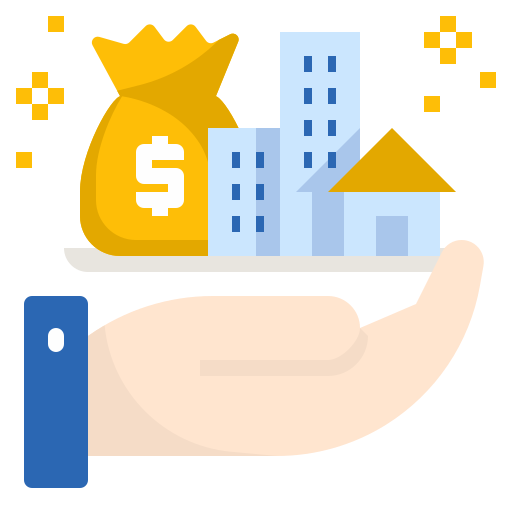 Asset Management
Dynamo provides both on-site and off-site support services of SAP B1 through its dedicated team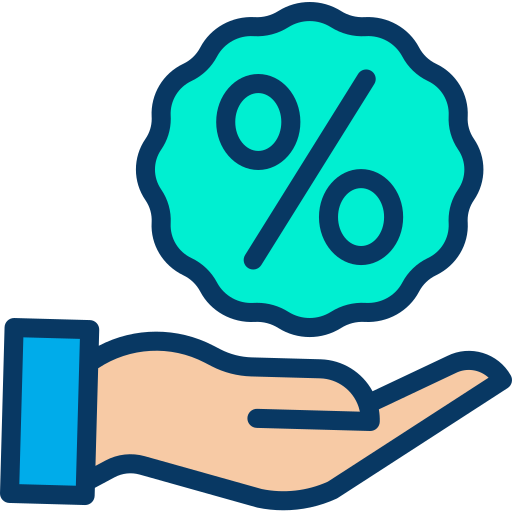 Sales
360° Customer Insight, Sales Contract Management, Customer Returns Management
Research and Development
Resource Related Billing Proposals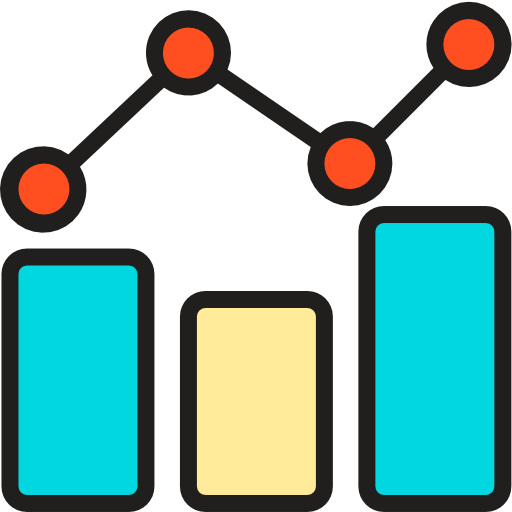 Embedded Analytics
Browser-Based Virtual Data Model.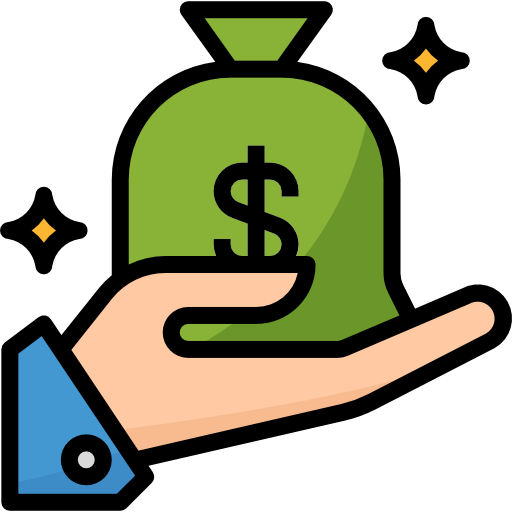 Finance
Universal Journal, Enhanced Cash Management, Project-Based Services with Real Time Revenue and Cost Recognition, Native Integration with Business Networks, and Importing Treasury Market Rates.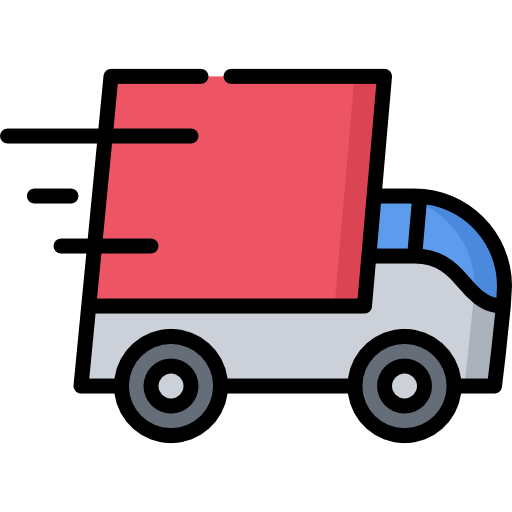 Marketing
Consumer and Customer Profiling, Segmentation and Campaign Management, Commerce Marketing.
SAP S/4HANA is one of the most successful SAP products.
Following are the few benefits:
1) Increased Customer Satisfaction & Automated Tasks.          
2) Offers a UX Experience for the Digital Age.
3) Reduced Cost of Ownership.
4) Runs next-generation processes.
5) Simplicity & Higher Performance.
6) Drives Innovation & Improves Business Agility.
Following are the few highlights of SAP S/4HANA.
1) Digitalise Finance Processes.
2) Supply Chain Control.
3) Stay ahead for Procurement needs.
4) Manage product life cycles effectively.
5) Better Insights across Business.
6) Develop Industry Specific Functionalities.
7) Accelerate your business processes with Real-time Reporting & Analysis.