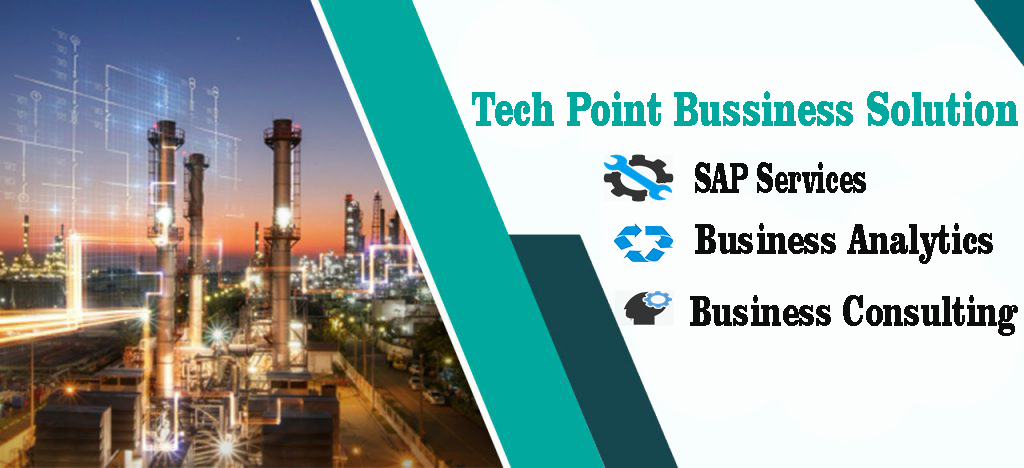 Tech Point Business Solution Private Limited (TechPoint) is an IT company known for our deep industry experience and high customer satisfaction. We collaborate with clients in various industry sectors to solve their most pressing challenges from strategy through execution. We have significant expertise and a best-in-class track record in creating and delivering high-value IT-enabled business solutions. We provide rapid and cost-effective Enterprise Solutions in several key areas…
Get more information about TechPoint our Mission & Vision, values and Who We Are.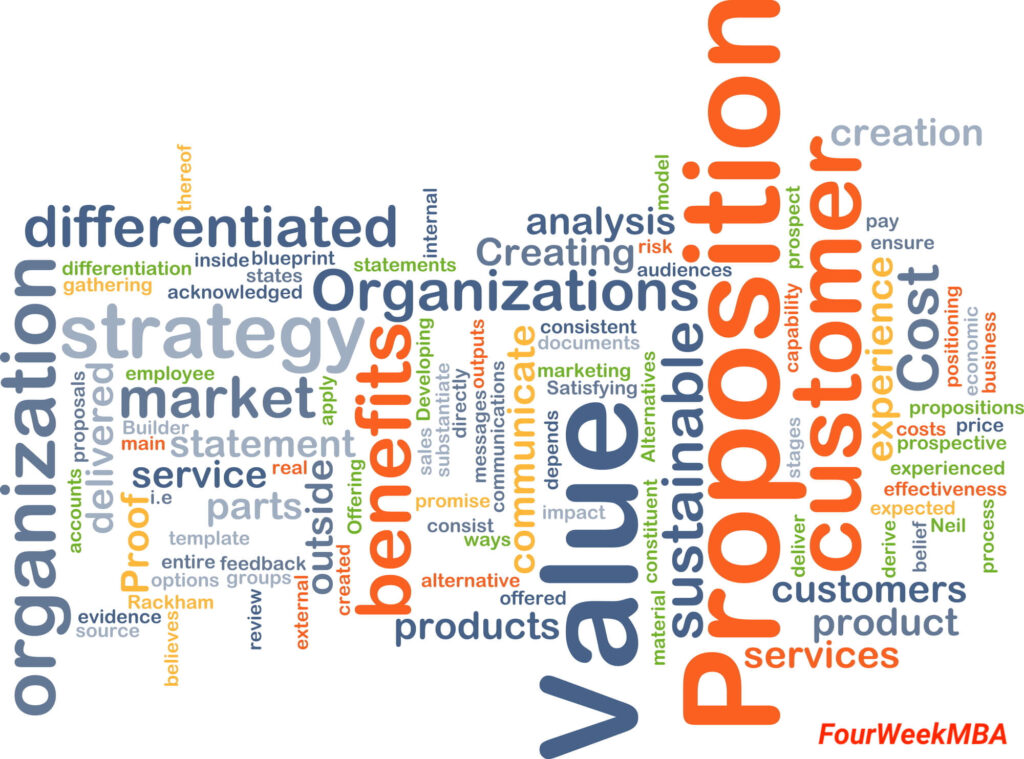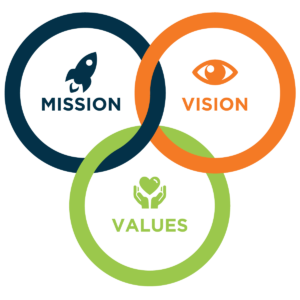 Why TechPoint?
One-stop solution for Implementation, version upgrades, Enhancements and Support

Improved return on investment

ASAP methodologies & merge with some Agile Methodologies.

Optimized IT investments by using advance technical skills set.

Customized SAP S/4 HANA based Management Dashboard for Business Heads.

Minimized Risk with detailed pre-implementation analysis.

Support Client's business goals by using SAP's business intelligence tools

Email & SMS notification services for on-time actions & decisions on critical activities like critical stoppages due to material shortages
Our Vision
"Our vision is to be the best in the eyes of customers through quality service, integrity and commitment."
Our Mission
"At TechPoint, our mission and values are to be the company that best understands and satisfies the service needs of Organization and Businesses."
Our service are based upon operating models which are tried and tested in today's complex and competitive global enviorment.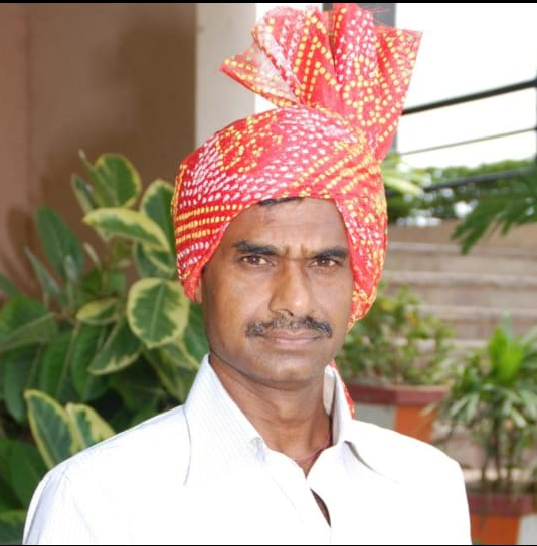 "All in all, our HOD's are very pleased with TechPoint SAP Team. It has certainly enforced a best practice approach and standardised feedback and reporting on our projects."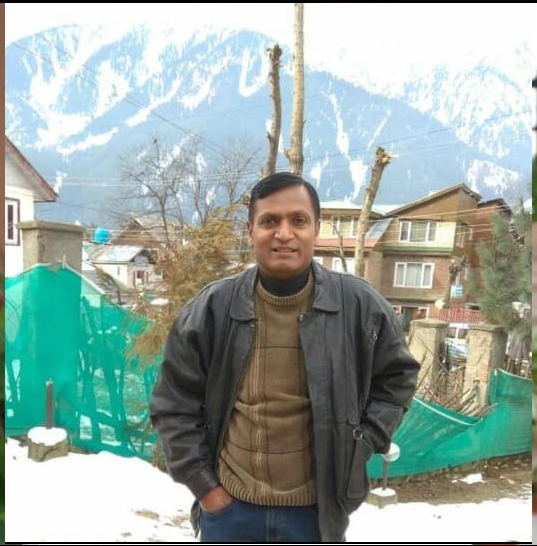 "The TechPoint SAP Associates were very dedicated to their role and kept the relationship with the customers very high."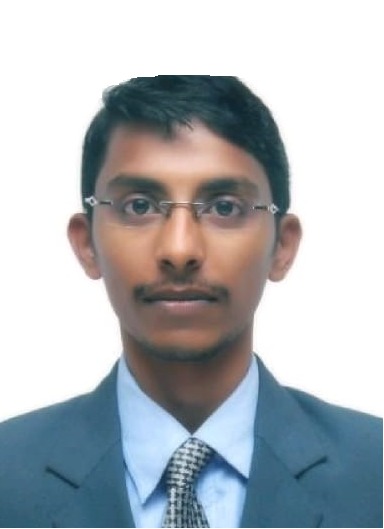 "This is exactly the type of support we envisaged from the SAP outsource agreement and i m pleased to say that TECHPOINT fully delivered."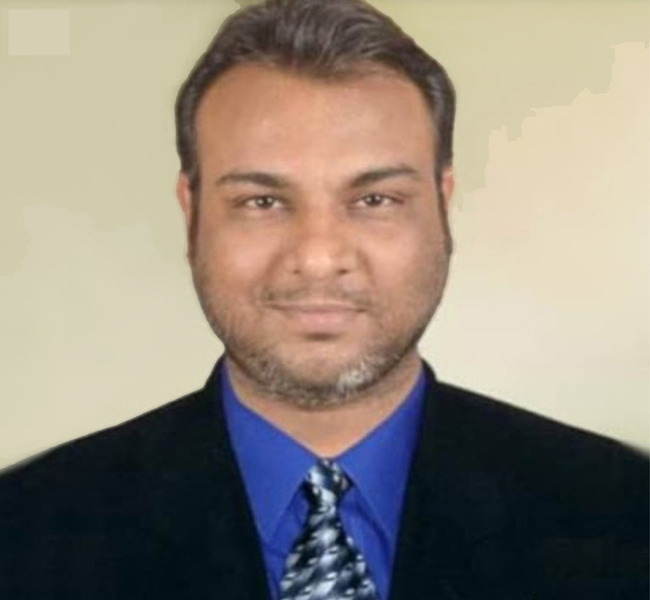 "We at Innovassynth Technologies(l) Limited. running on SAP S/4 HANA. Everyone at TECHPOINT is kind and courteous. The SAP Consultants we've worked with are knowledgeable and helpful and quick to offer solutions to meet our needs… they truly get the job done."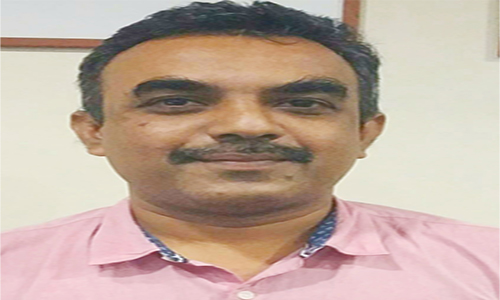 "With TechPoint team our SAP processes are more streamlined & integrated. "
We are here to help you with all of your queries related to SAP