To support emerging service- and outcome-based business models that boost revenue and profit development, industrial manufacturers need to run efficient end-to-end processes. You can make customized goods, tools, and services that operate efficiently and sustainably with automation and the capacity to exploit real-world information.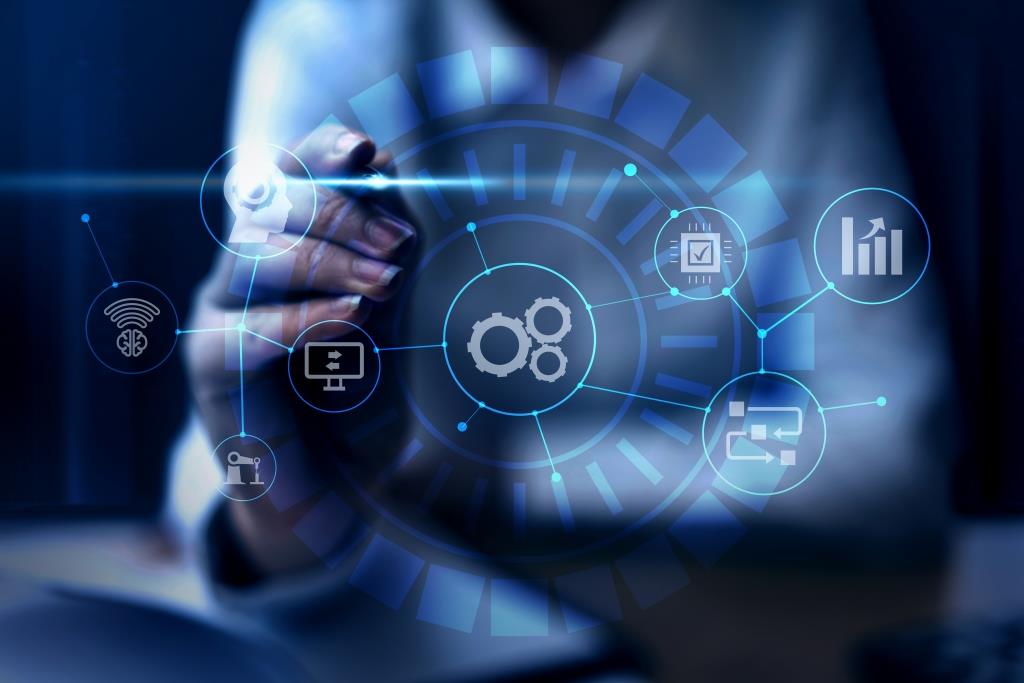 Derive incremental value from RISE with SAP solution by expanding business innovation with
SAP CPQ – Configure, Price and Quote
Enable manufacturers to intelligently configure and price equipment and solutions to offer attractive and accurate quotes.
SAP Integrated Business Planning​
Synchronize supply chain planning in real time, from sales and operations planning to inventory planning, and with supply chain monitoring.
SAP Digital Manufacturing Cloud
Optimize manufacturing performance with integrated production execution, visibility, and analysis to meet evolving demands.
SAP Field Service Management
Connect the entire field service management value chain with innovative technology and a deep understanding of customer needs​.
Drive more business value
Develop new business models, including as-a-service and outcome-based models, while running a profitable, efficient, and sustainable business
Increase revenue by introducing and delivering more personalized equipment and solution options, data-based solutions and outcome, as-a-service, and subscription offerings.
Reduce costs with more intelligent and automated end-to-end processes, integrated to support and validate the complex configuration of solutions across engineering, sales, manufacturing, and service.​
Optimize the environmental impact of your solutions by simulating and producing highly efficient equipment and products improving the effectiveness of manufacturing and asset utilization through automation and intelligence.​
Establish a digital core that will support innovation of processes and business models to increase customer satisfaction, enable agility, reduce business and technology risk, and improve decision-making​.