Maximizing Efficiency: TechPoint, Your Reliable SAP Support Partner in Dubai, UAE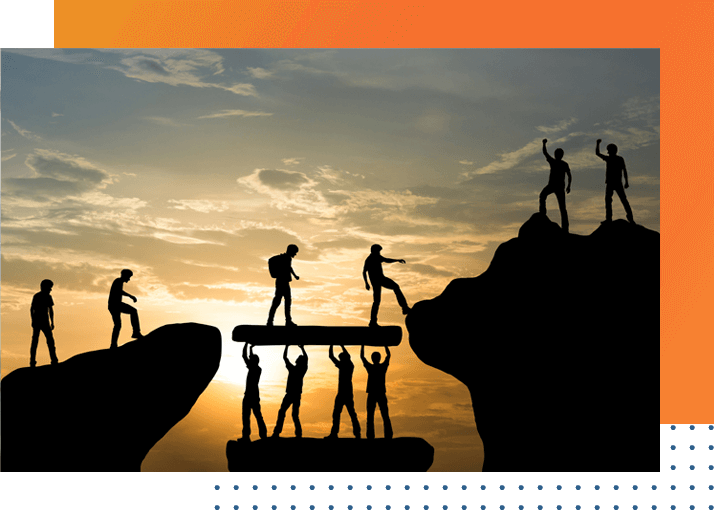 In today's fast-paced business environment, organizations in Dubai, United Arab Emirates (UAE) rely heavily on their SAP systems to streamline operations and drive growth. However, managing and maintaining SAP solutions can be complex and time-consuming, requiring specialized knowledge and expertise. That's where TechPoint Business Solutions, your trusted SAP support partner in Dubai, UAE, comes in. In this blog post, we will explore how TechPoint's SAP support services can ensure seamless operations for businesses in Dubai, UAE.
Reliable and Responsive SAP Support:
TechPoint understands the critical importance of having a reliable support system in place for your SAP environment. As a trusted SAP support partner in Dubai, UAE, TechPoint offers responsive and timely assistance to address any technical issues, system errors, or user queries. Their team of skilled professionals is equipped with in-depth knowledge of SAP solutions, ensuring quick resolutions and minimizing disruptions to your business operations.
Proactive Monitoring and Maintenance:
Prevention is better than cure, and TechPoint believes in proactive monitoring and maintenance of your SAP systems. Their comprehensive support services include regular system monitoring, performance optimization, and proactive maintenance to identify and resolve potential issues before they impact your business. With TechPoint's proactive approach, you can enjoy enhanced system stability, improved performance, and reduced downtime.
Keeping your SAP systems up-to-date with the latest patches and upgrades is essential to ensure security, compatibility, and access to new features. TechPoint's SAP support services include managing and applying patches, as well as planning and executing system upgrades. Their expertise in patch management and system upgrades guarantees a smooth transition, minimizing disruptions and maximizing the benefits of the latest SAP enhancements.
System Enhancements and Customizations:
Every business has unique requirements, and TechPoint understands the importance of aligning your SAP systems with your specific needs. Their support services extend beyond troubleshooting and maintenance to include system enhancements and customizations. Whether it's modifying existing functionalities, developing new reports, or integrating additional modules, TechPoint's experts work closely with you to tailor your SAP environment to your evolving business needs.
Knowledge Transfer and User Training:
TechPoint believes in empowering your organization with the knowledge and skills required to make the most of your SAP systems. Their SAP support services include knowledge transfer sessions and user training to ensure your team is equipped with the necessary expertise to navigate and utilize SAP solutions effectively. With TechPoint's comprehensive training, your employees can optimize their productivity and maximize the benefits of your SAP investment.
Local Presence and Industry Expertise:
As a local SAP support partner in Dubai, UAE, TechPoint offers the advantage of a strong local presence and industry expertise. They understand the unique business requirements and regulatory landscape of the region, enabling them to provide personalized and tailored support. With their deep understanding of the local market, TechPoint ensures that your SAP systems are aligned with industry best practices and comply with relevant regulations.
Conclusion:
TechPoint Business Solutions is your trusted SAP support partner in Dubai, UAE, dedicated to ensuring seamless operations for your organization. With their reliable and responsive support services, proactive monitoring and maintenance, patching and upgrades, system enhancements and customizations, knowledge transfer, and local presence, TechPoint empowers businesses in Dubai, UAE to optimize their SAP environment and drive growth. Experience peace of mind and uninterrupted operations with TechPoint as your SAP support partner in Dubai, UAE.